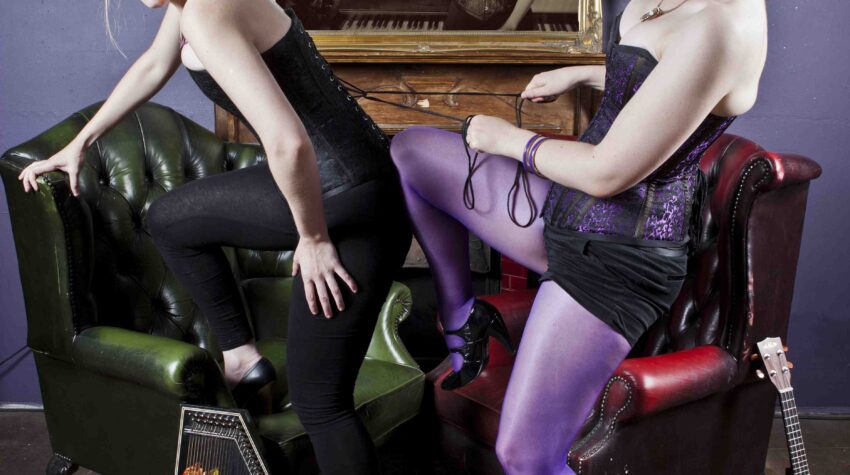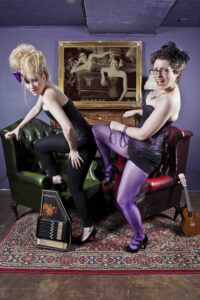 I've just popped out another heinously long newsletter:
Read it, in all it's blue and purple glory, here
Things of note include:
A handy discount on my Festive album "It's going to be an awkward Christmas, darling"
Tickets are on sale for our biggest Festival of the Spoken Nerd at the Bloomsbury Theatre on 18th January (handy ticket discount here too)
Mounted, framed and signed copies of this amazing portrait of The Balconettes are being sold to raise money for Shelter on December. Cor!
Plus about a million other things including multiple podcasts, songs on BBC Radio 4 and Channel 4, and my spangly new website.
Happy Christmas, eh?