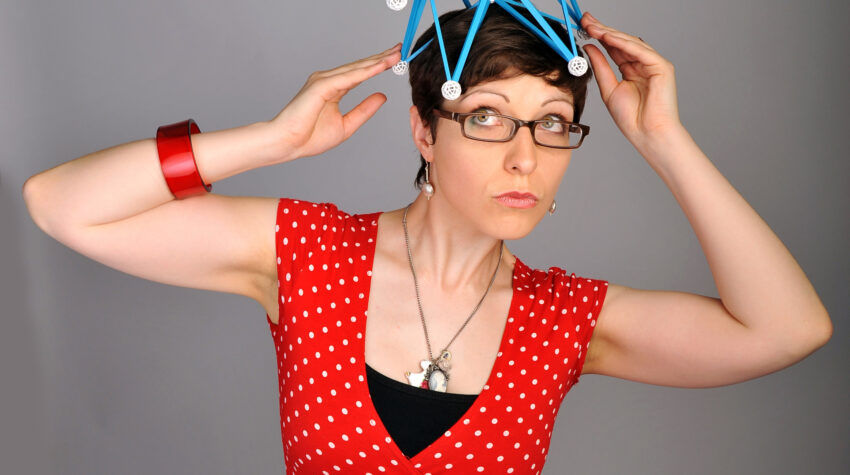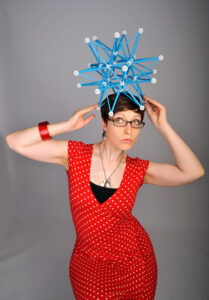 For TV, Radio, writing and general work enquiries, please contact
Guy Warren-Thomas and Olivia Blair at Noel Gay: GWarren-Thomas@noelgay.com, OBlair@noelgay.com
For live events, festivals and corporate bookings, please contact
Louise Fennimore: LFennimore@noelgay.com
Tel: 020 7836 3941 / Helen Arney's page on NoelGay.com
If it's not a work query, try hello@helenarney.com although the best way to find out what I'm up to on a semi-regular basis is to join my mailing list.
You can also take a look at my showreels, a few testimonials from corporate clients and live events that I've hosted, or download high resolution images.
To interact in a more general "Life 2.0" sort of way, find me on twitter, facebook, instagram and youtube, and all the songs I've recorded are available for free on Bandcamp.