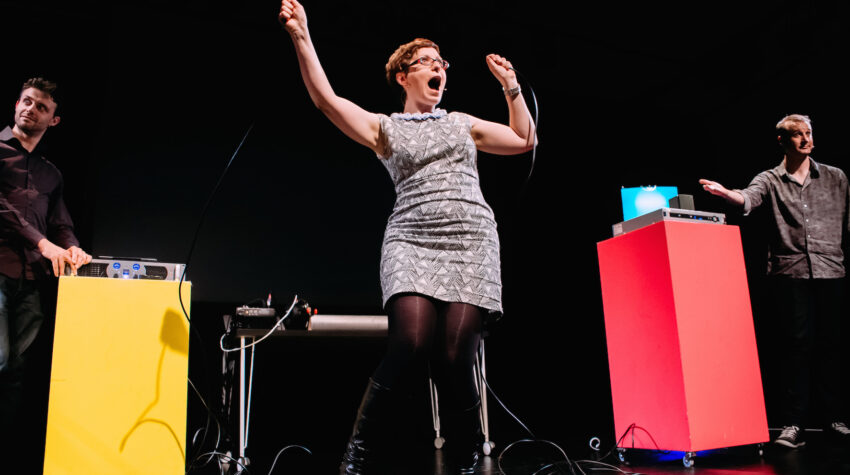 An Evening Of Unnecessary Detail is back!
SUNDAY 26th FEBRUARY 2023: Nerdy new material with Helen, Matt and Steve of Festival of the Spoken Nerd plus a cornucopia of special guests at the Royal Institution, London (tickets)
With live events few and far between at the moment, join my mailing list to get updates about gigs, album releases, TV and radio appearances and more. You'll get a secret folder full of free songs and a discount code when you subscribe!
You can also join the Festival of the Spoken Nerd mailing list to get special updates about our DVD, tours, shows and radio recordings.
Or if you'd like to book me for a future show, event or another project, please get in touch via the contact page.