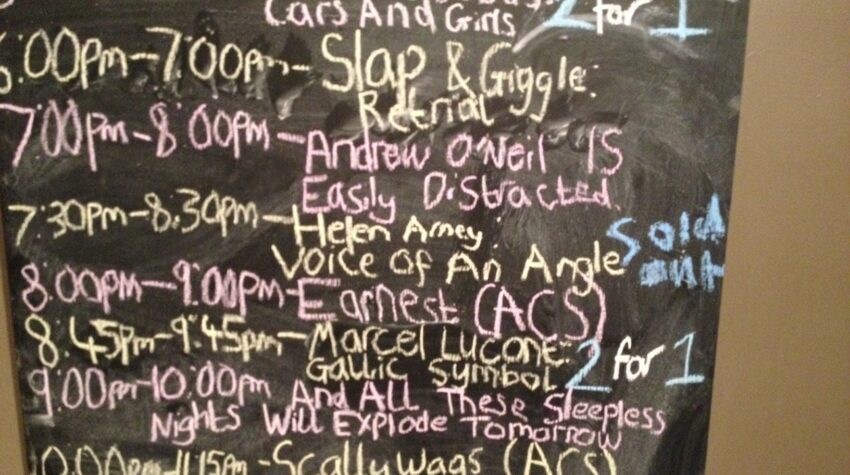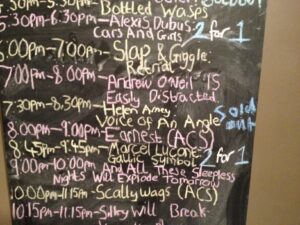 Just got back from the wonderful Buxton Fringe. It wasn't surprising that I had a lovely time at Underground Venues with Tom, Yaz and my tech Darrell, but it WAS a surprise to sell out on my last 2 nights! Photo evidence to the left.
It's not too late to see a London/ Brighton/ Winchester preview in July (plenty listed here) and of course there's 2-26 August at the Edinburgh Fringe…
Hope to see you there! I have printed extra certificates!