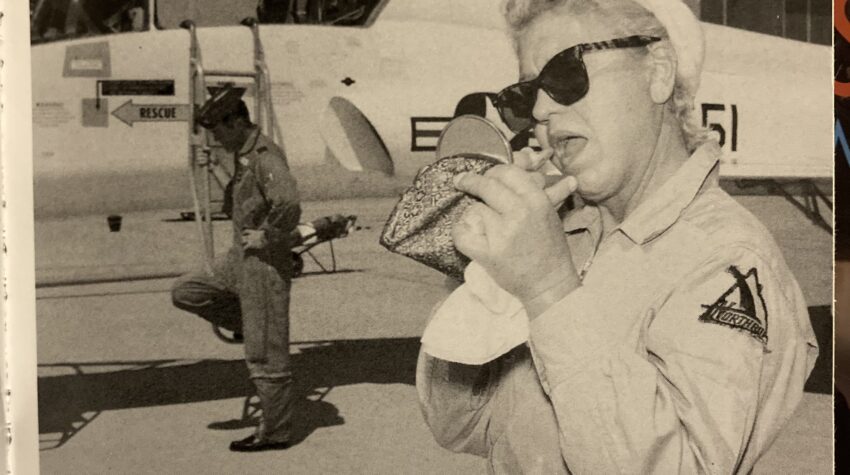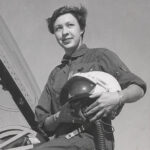 …about WOMEN and SPACE and DISMANTLING THE PATRIARCHY.
I'm workshopping it this week with some brilliant Musical Theatre students at Leeds Conservatoire. I'll be joined by my fab arranger and co-composer Jenna Dyckhoff and ace MD Jess Douglas for a couple of days too – a powerhouse team.
When I have something to share I'll pop it here, or take to my twitter @helenarney to get updates as we go along!