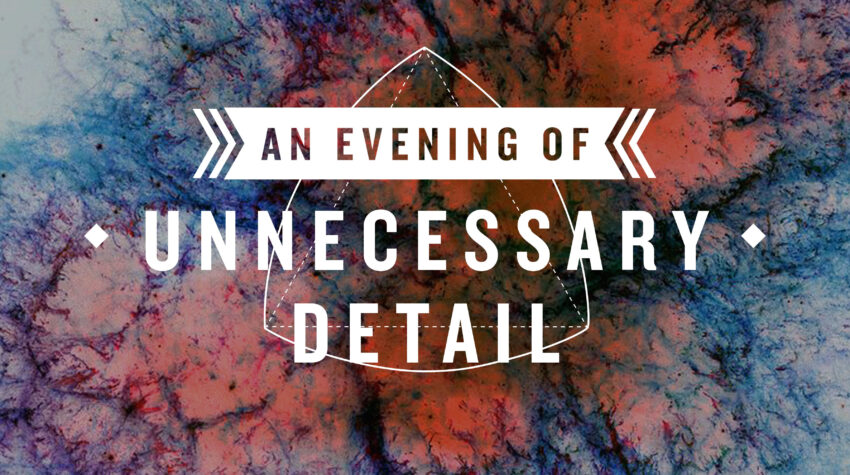 I just sent out a tiny TinyLetter about things coming up and you can read it here.
It includes news of our biggest ever AEOUD show at London's Cambridge Theatre, the return of Ada Lovelace Day – Live! at the Royal Institution, another QED Conference in Manchester this Autumn and a gorgeous summer festival at Alex James from Blur's cheese farm. Bizarre, but true.
More updates coming via newsletter and these posts, as they occur!