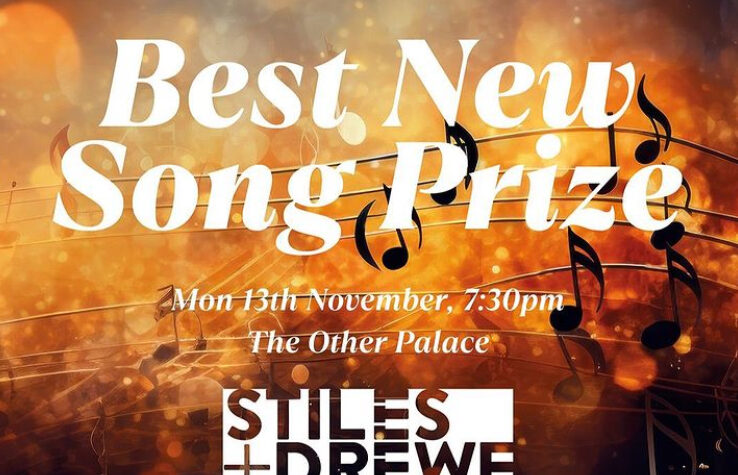 In yet more news that can only be described as "absolutely batshit", the title song from my musical based on Iszi Lawrence's teenage jiu jitsu suffragette novel – The Unstoppable Letty Pegg – is up for the Stiles + Drewe Best New Song Prize 2023!!!

If last week's news was huge, things have just got huge-er. Is that even a word? My co-writer on the show, James Hughes, and I are totally over the moon, not just to have made  it to the final, but also to be the same list as 11 others songs by 11 other beyond-brilliant songwriting teams. It's literally a dream come true. 
If you want to join us and all the finalists in the celebration concert at The Other Palace on Monday 13th November, tickets are over here!