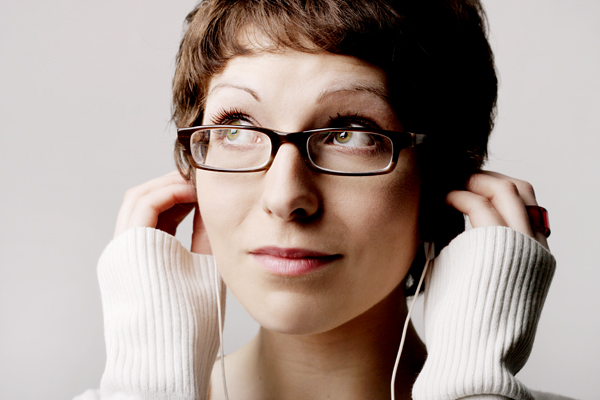 Helen Arney once wrote half a song about looking for love. Ten years – and 8 songs – later she's still not found it… Enchanting songs and stand-up about those lovers and liars you just can't live without.
Laughs guaranteed. Heartbreak optional.
Sadly you've missed your chance to see the show, but you can buy all the songs here.
This was my first solo Edinburgh show, an excessively-titled 45 minute extravaganza of skewy love-songs and stand-up, as part of the Five Pound Fringe at The Space Venue 53.
It went pretty well:
**** "Charming, witty and warm, with great one-liners it's like spending an evening with a funny, interesting, quirky friend." (The List)
"If you need a break from the big loud and shouty stuff, then this will warm your heart." (Groggy Squirrel)
"Irreverent and heartfelt." (British Theatre Guide)