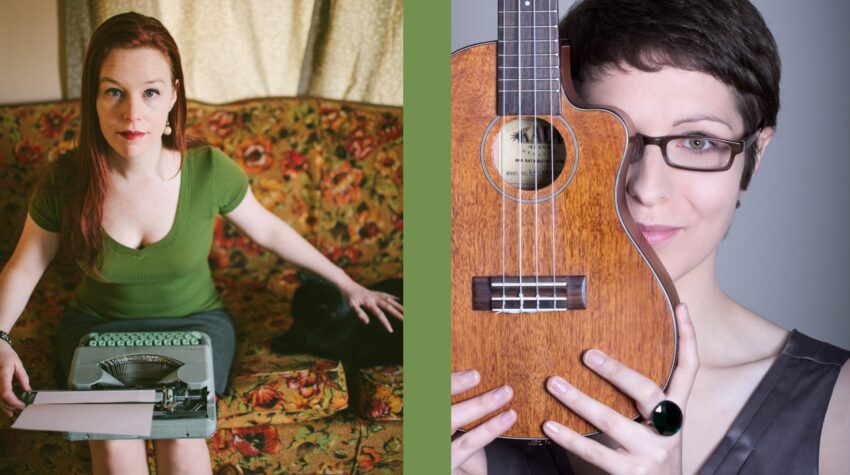 Exciting news! I'm teaming up with fellow geek songstress Marian Call for a boutique tour across England.
It's an acoustic concert series for those who like their heartfelt songs with a side order of wit — and comedy songs with a sensitive heart. Don't miss this very special double bill as Alaska's geekiest singer-songwriter Marian Call hops across the North Pole for a rare UK tour, al0ng with notoriously skilled guitarist and songwriter Scott Barkan from New York.
Together we promise eclectic, humorous, and heartfelt songs for everyone — and occasionally special guests, like maths communicator and floppy disc drive performer Katie Steckles in Manchester. Here's what's happening: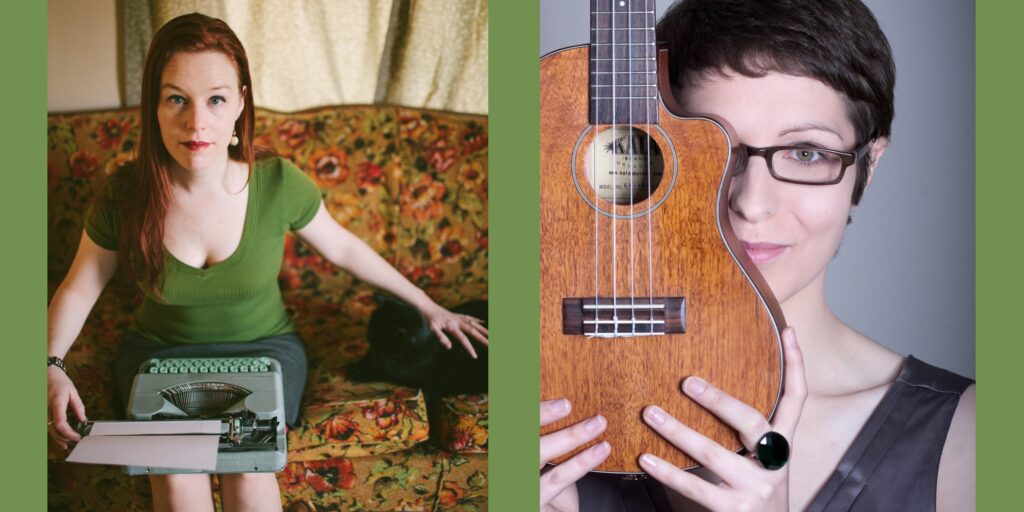 More show details at Marian's website, and all the Facebook events are here (RSVP! share! Bring friends!).
Also you can get involved… write to marian@mariancall.com for questions or to volunteer and help us promote. We've never done this before… and we may never do it again. This is your chance to make it happen!