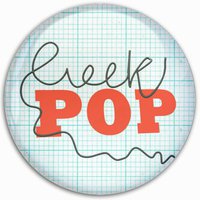 Today, the apotheosis of ukulele-based comedy hip hop has been reached, and you can own it right now as a download. I present to you… Animals!
It's released today as the first track in a mini-album called Geek Like Me. You can download the whole thing from Bandcamp, iTunes and Amazon, and it also marks the start of the  2011 Geek Pop Festival.
All the links and lyrics you need are here.
I think is sounds pretty amazing thanks to Mr Simmonds & Professor Elemental, but I'll let you listen and decide for yourselves… Bye for now.