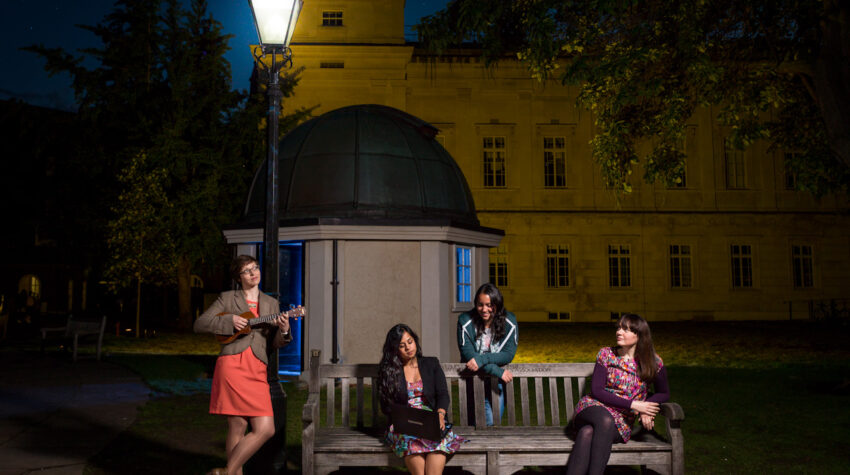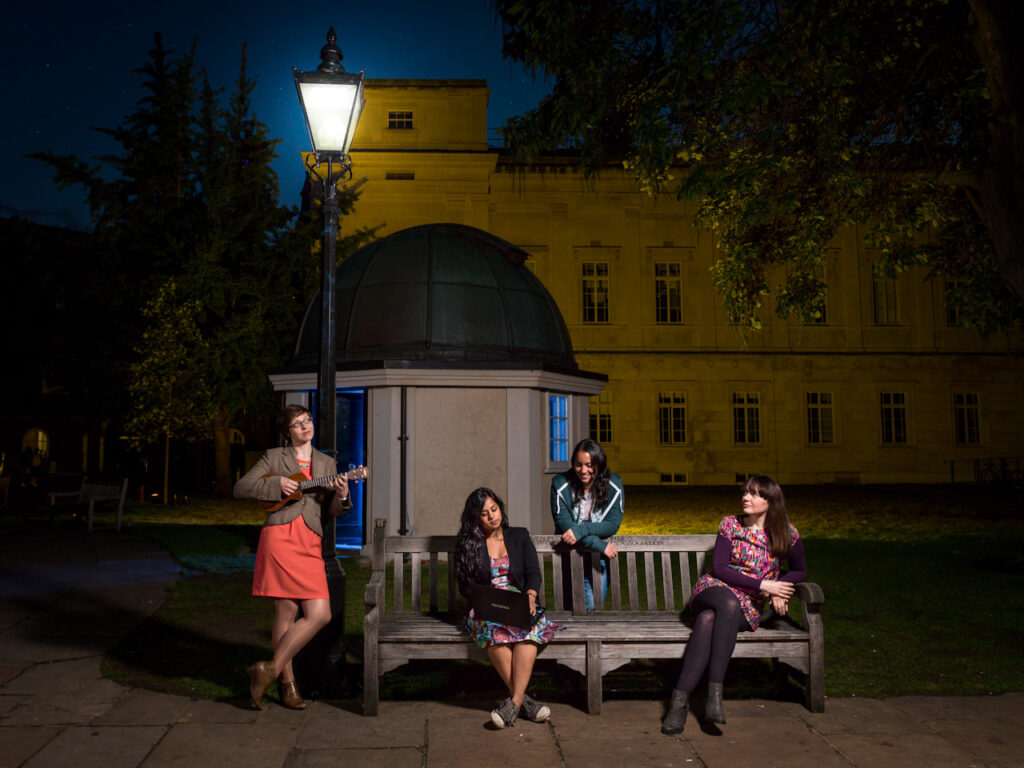 Hey, I've just realised I haven't made enough of a song and dance about this here 2013 calendar I'm in… for SCIENCE! You can buy it here.
It's the Science Grrl calendar, a project to show the real face of real women doing real science (plus some carefully placed comedians and TV presenters)
I'm one of the four Miss Decembers, alongside comedian Helen Keen, and astrophysicists Jen Gupta and Sheila Kanani.
The whole calendar is absolutely stunning and – oh look! It's Christmas soon! Isn't that convenient! What a perfect gift this makes for the Science Grrl or Guy in your life.
And if you buy it now and bring it to any of my gigs before the end of the year (listed here) I'll even sign it for you. I'll have my gold pen at the ready!