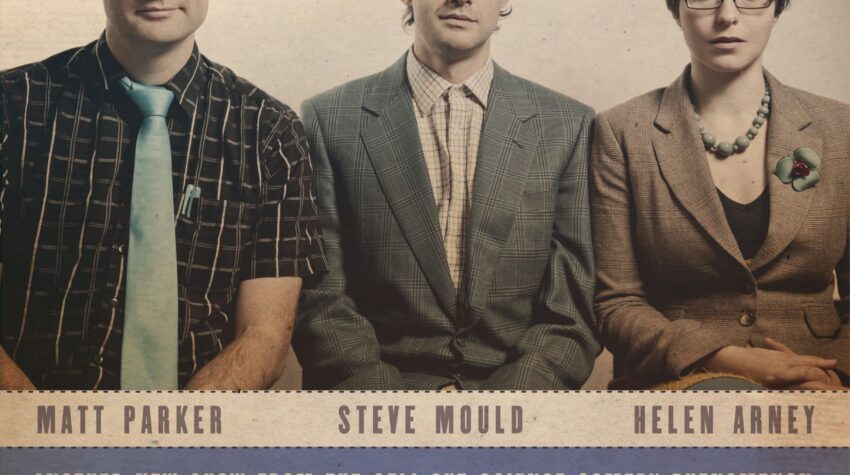 Here's a quick heads up about our next big Festival of the Spoken Nerd shows in April.
I'm typing live from the Sallis Benney Theatre in Brighton today, where we're doing the first of three big Science Festivals (next ones being Cambridge and Edinburgh) with a bit of news… Seeing as our two January shows were all sold out, we've added a third night to our next Bloomsbury Theatre residency. "Technobabble" will run on 16th, 17th and now also 18th April – buy your tickets here before they sell out – they always do!
We've also been working hard to make Festival of the Spoken Nerd more accessible so the 18th April show will feature live captioning of the entire show, using Stagetext. Using a special shorthand keyboard, speech-to-text reporters transcribe words phonetically, at high speed, and this is then converted into English text so that deaf, deafened and hard of hearing people can read it. It seemed like the right time to do it, in a show all about computers and communication, and we are pretty excited about how it will turn out.
If there's anyone you know who has never seen a Festival of the Spoken Nerd show and would appreciate the live captioning, now's your chance to send them this link!