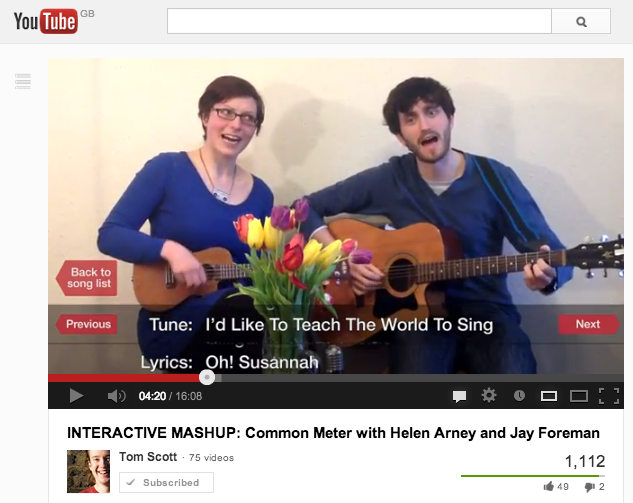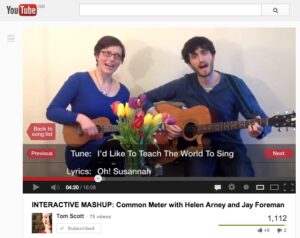 Here's a fun thing for a Tuesday luncthime… a couple of weeks ago I got together with ludicrously talented Jay Foreman (funny/heartbreaking songs here) and ever-inventive Tom Scott (Google Glass parody ad here) to do a one-take mashup of every song we could think of in Common Metre. Or Common Meter, if you're using the less Common US spelling.
What's Common Metre? Watch the video!
Or put another way, if you've ever wondered what Amazing Grace sounds like sung to the Pokémon theme, or the tune of Oh Susannah with the lyrics of House of the Rising Sun, we've answered all your questions in a single video.