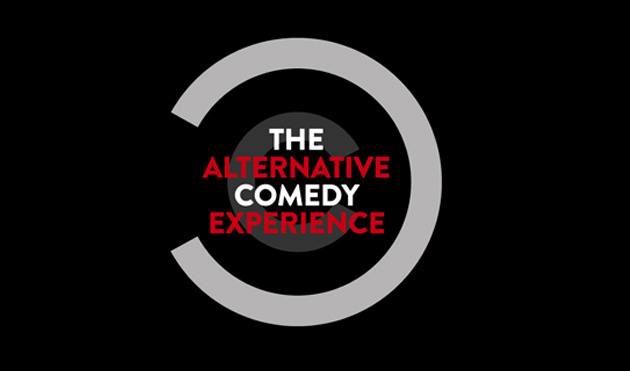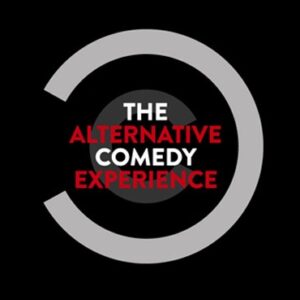 Some lovely, exciting news – I am finally far enough out of the mainstream to be an Alternative Comedian!
On 11th July I'll be recording a set at Edinburgh's Stand comedy club for Stewart Lee's Alternative Comedy Experience. Tickets are here. It'll go out on Comedy Central, I'm not sure when, but some time this year… so look out on your digital boxes for some supernerdy musical comedy from me.
Until then, you make make do with one of my songs on mega YouTube channel Numberphile, recorded with the help of Spoken Nerd's stand-up mathematician, Matt Parker.
It went out as part of YouTube Comedy Week and also on Wagner's birthday, which is especially suitable because it's the most epic singalong you will ever attempt – IT'S THE GOOGOLPLEX!