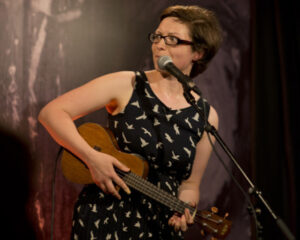 My latest infrequent-but-interesting newsletter came out today – you can read it here or (even better) sign up to get the next one here.
It has dates and times for some bits of TV work that were filmed about 9 and 12 months ago respectively… a short piece about rollercaster physics for BBC2 Coast, and also 4 episodes of "Stewart Lee's Alternative Comedy Experience" for Comedy Central. Please do tune in and let people know about the shows!
In other news, I'm doing a few work in progress gigs at the Camden Fringe this August, plus there are a host of new material nights from Festival of the Spoken Nerd as we start work on our 2015 Edinburgh Fringe and UK tour show.
More tiny news treats are at the bottom of the newsletter, but I'm not writing them out here, you'll have to click the link to find out what they are!