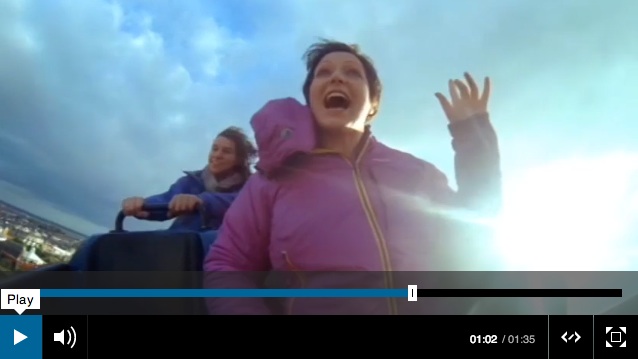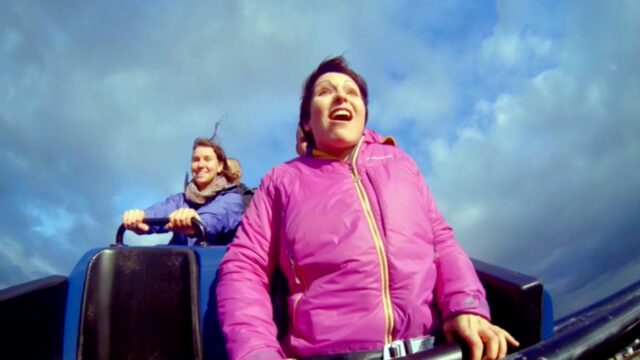 Quick news update: my piece about the physics of rollercoasters went out on BBC Two series Coast last night – which means you can watch the whole episode on iPlayer for the next 5 weeks!
I'm on at the very start, and the very end, but if you're short of time (or can't get iPlayer where you are) just watch a clip of the final ride here.
And, in a coincidence that almost defies the laws of physics, the "No Cause for ConCERN" gig I did in Geneva last month went online at the same time. Watch the whole thing here – or if you just want to see my sets, skip to Slide 22 / 53 minutes in, and slide 76 / 2 hours 50 minutes in. Though if you have the time, it was a treat to see the other acts Chella Quint, Big Van Theory and three fantastic CERN scientists trying stand-up for the first time. Funny stuff! And guaranteed to make you smarter. Maybe.