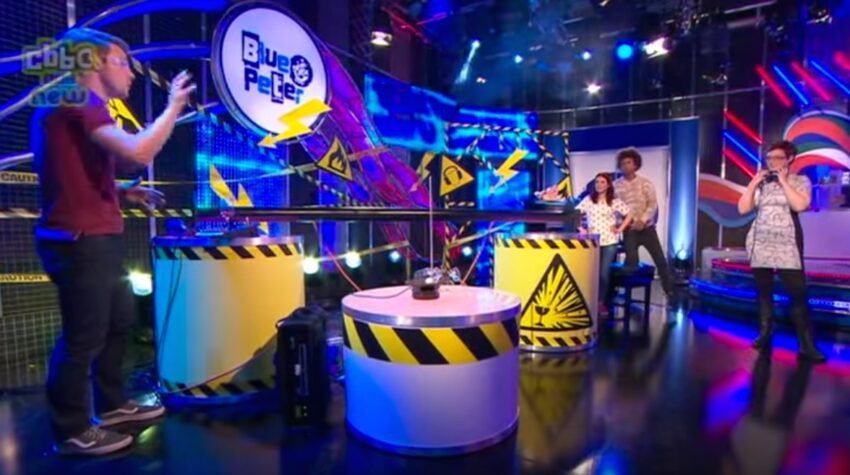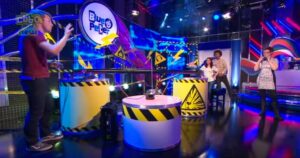 Finally, a childhood dream has been realised! I did a smashing bit of science live on Blue Peter last Thursday – click the image on the left to watch it happen.
For more updates on what I'm doing right now, take a look at my latest Newsletter here. There's new videos from my piece about Dark Matter for BBC2 Coast, free songs to download, and a tonne of tour dates with our new "Just For Graphs" show all around the UK.
We're about a quarter of the way through the tour now, and you'll be gutted if you miss out on four types of fire, big spectacular musical numbers and an "electrifying" live experiment that involves the whole audience.
Tickets for all shows available here, and a map with all our upcoming dates is here.
Here's what some of the reviews at the Edinburgh Fringe said… this new show is clearly Off The Chart!