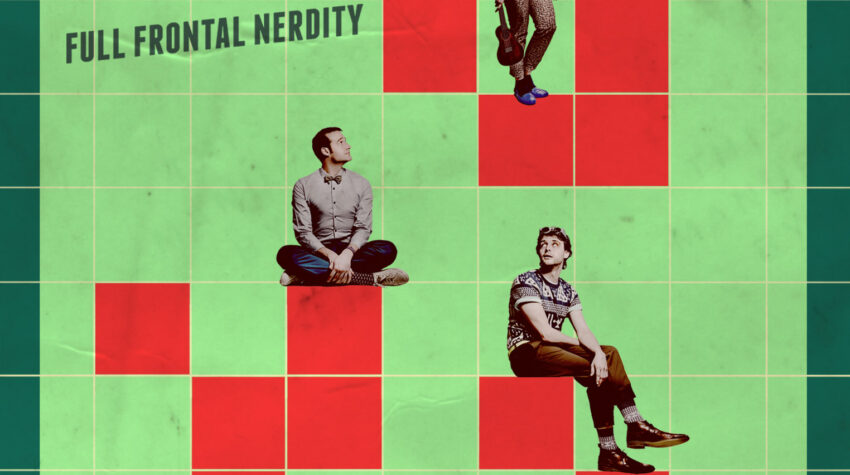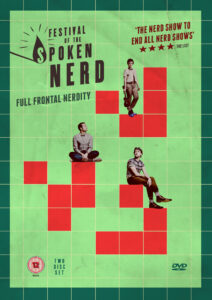 It's that time of year again… my second investigation for Coast will be broadcast as part of the new series on BBC 2 this summer! I'm in the episode called "Caves and Coves" at 8pm on Thursday 13th August, although you don't have to catch it live as it will be on iPlayer for a few weeks afterwards.
If you can't wait that long, you can get your hands on our latest tour show Full Frontal Nerdity on DVD and download, from just £5 at the Festival of the Spoken Nerd shop. It has 100 minutes of live show, plus 5 hours of bonus nerdity including subtitles in English, Binary and Klingon, 85 minutes of specially filmed extras and four alternative soundtracks.
Buy it online now, or come get a signed copy in person on our "Just For Graphs" tour, starting at the Fringe in August and touring all across the UK from September to December. It's going to be Off The Chart! Tickets available now.