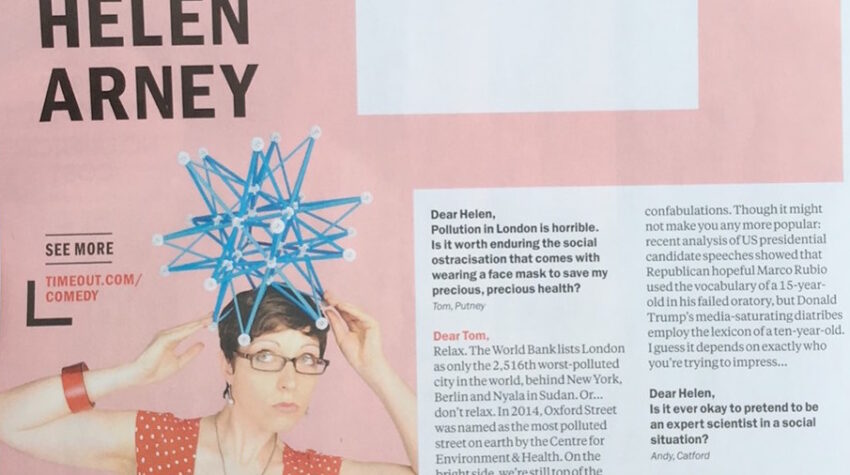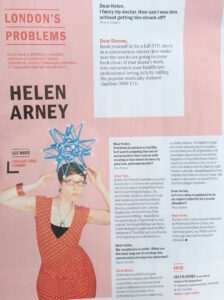 Here's me in a recent issue of Time Out London, solving problems for my fellow capital city-dwellers using a dash of science.
You can hear more problems being solved by me, Matt and Steve in "Domestic Science", our new Radio 4 comedy show! Broadcasts start next Wednesday 20th July and all the details are here.
Tune in live at 11.15pm or listen & download afterwards. It's a treat for your ears, and you might (possibly) learn something too.