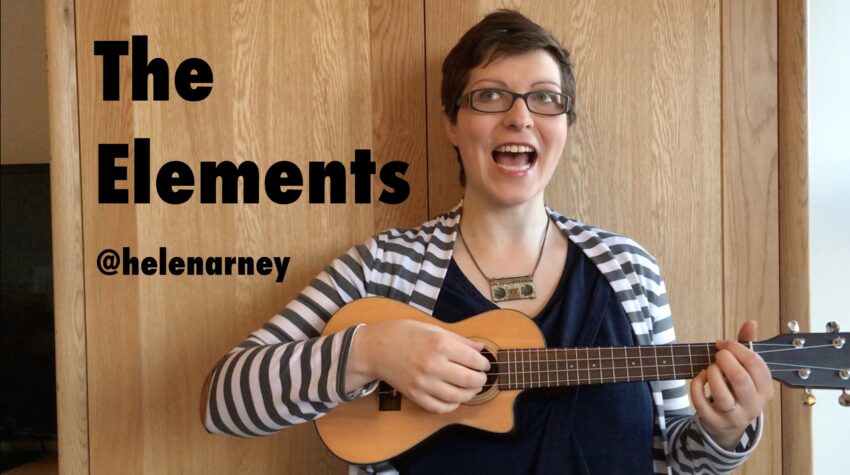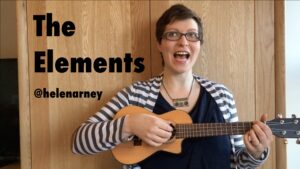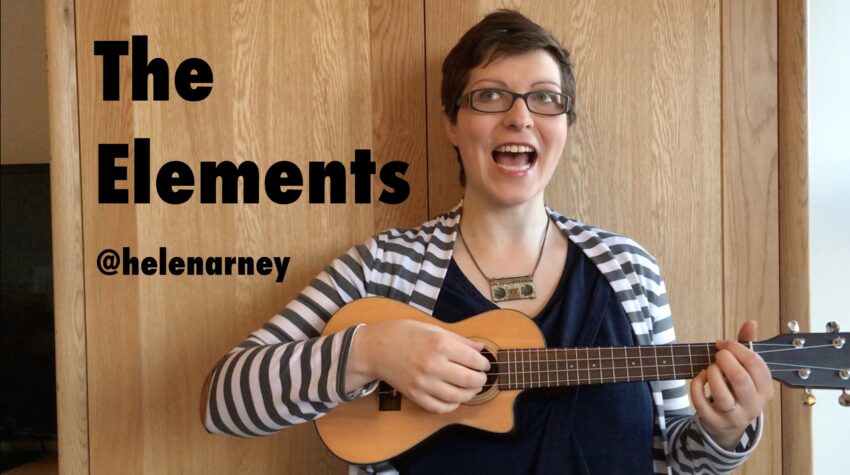 It's been a busy few months… too busy to update this page, so here's a link to my latest newsletter.
Highlights include our BBC Two debut as Festival of the Spoken Nerd, in the new series of QI – bringing three electrifying experiments to try out on the panel.
Also our ten-night run at the Soho Theatre starts in just under a month and runs from 11th to 21st January, with the best of Festival of the Spoken Nerd's last two tours. Plus a very special concert for families that I'm hosting for the London Philharmonic Orchestra.
And online I've re-recorded Tom Lehrer's "Elements" with the 16 elements he didn't know about when he wrote the song in 1959. They even rhyme!