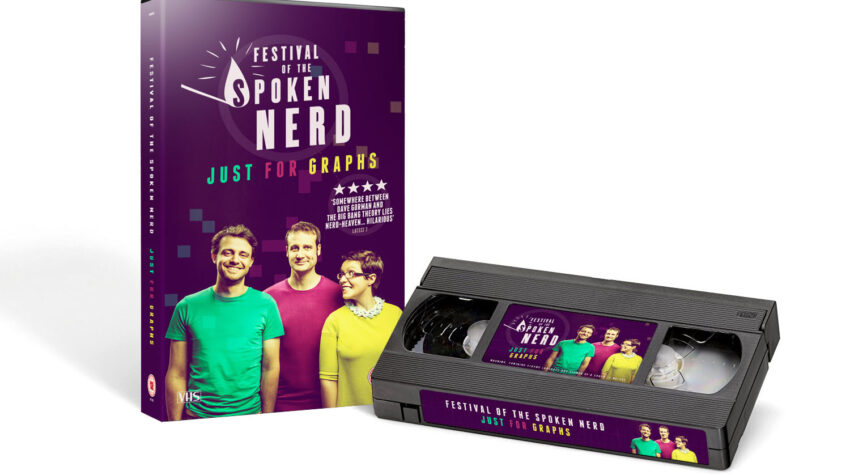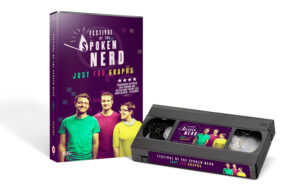 We're not joking… Just For Graphs is out this week and we've mixed it up by offering the show on both playable and (virtually) unplayable formats.
This is the show we toured to 15,000 nerds (and non-nerds) and comes complete with space songs, fiery fun and a retro fax-machine solo.
Get your copy now before DVDs start to go out of fashion too!