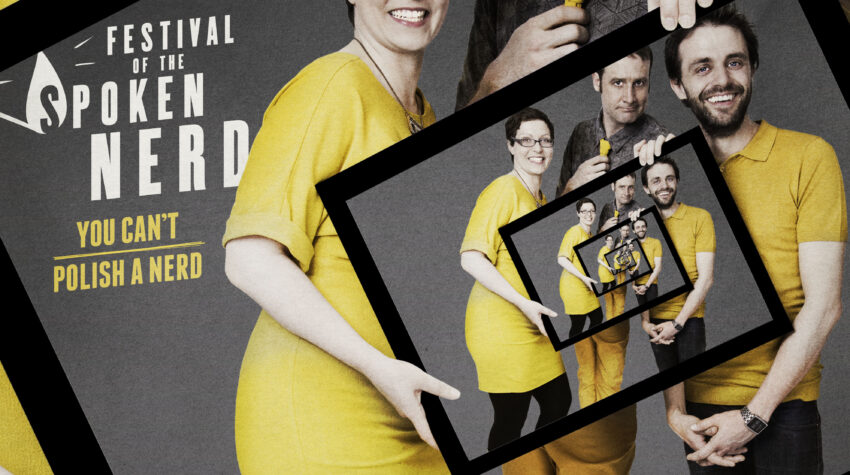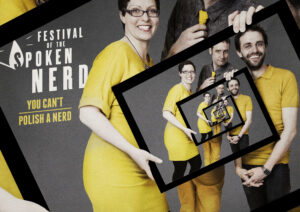 Our new Festival of the Spoken Nerd tour is on sale, with tickets racing out the door from Exeter to Durham, Norwich to Southampton, Lancaster to Cambridge. Plus one final night at the Duchess Theatre on London's sparkling West End.
Don't miss your chance to see our all-new show, featuring radioactive bananas, gravitational waves, inter-dimensional high-fives and a whole heap of Pi.
Tickets are available from the Spoken Nerd website.