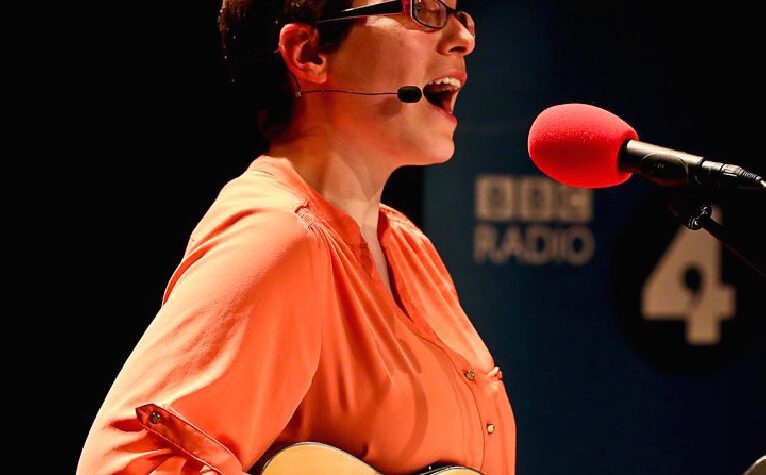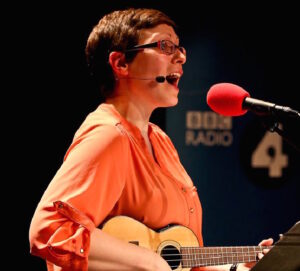 Lots of news for February… Series 2 of our experimental (literally) Radio 4 show Domestic Science airs tonight at 11pm and for the next three Wednesdays, and we're back at Soho Theatre for 7 nights in March. Also our fabulous book The Element In The Room is released in North America.
All that and more, like a Cambridge Science Festival of Did The Victorians Ruin The World? and lots of Evenings of Unnecessary Detail, in my email newsletter here. Sign up to get it in your inbox every month* on this link!
* Who am I kidding? It'll be every other month at most.