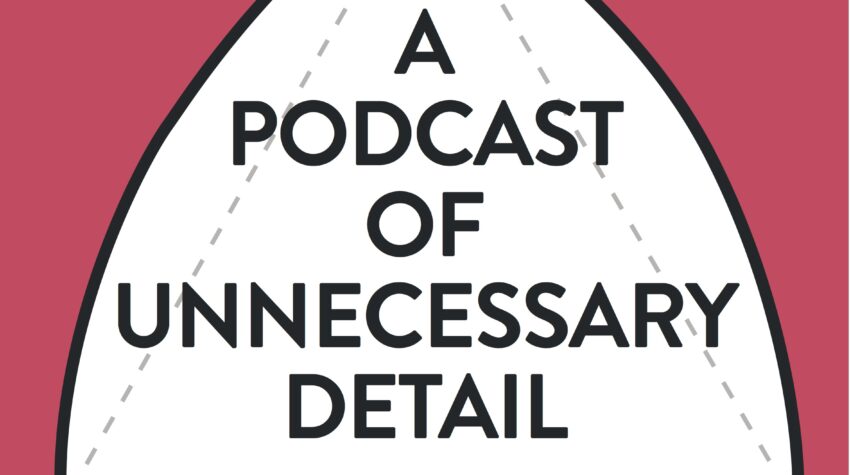 2020 has been… interesting. I've birthed a new podcast, a new baby and a new version of Tom Lehrer's Elements, all made a little more awkward during a global pandemic.
I had a lot of fun creating a full brass band version of the Element Song with the good folks at Chemistry World, you can read all about it and watch the video online here.
Our Festival of the Spoken Nerd podcast also launched with six episodes of truly Unnecessary Detail. Listen, subscribe and download on your podcast app of choice, or click here for all the details.