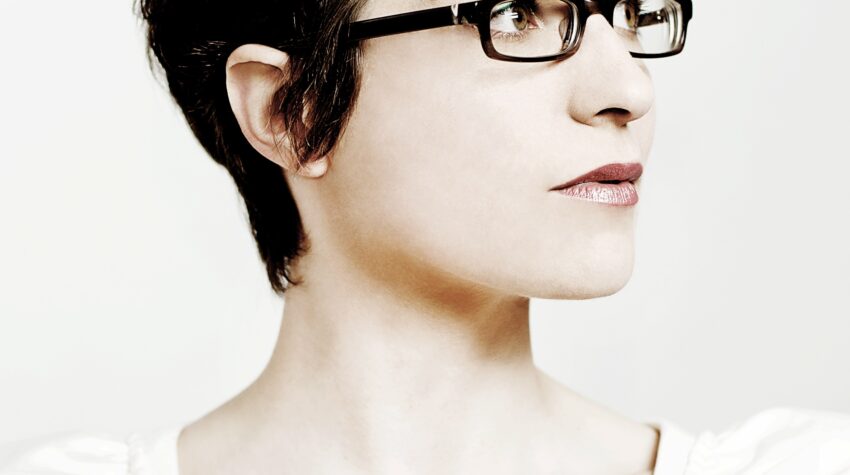 As the world gets a bit more back to normal (and our lockdown baby passes his 18 month semi-birthday) I'm off to Cardiff to present this incredible one-off concert with the Will Gregory Moog Ensemble and BBC National Orchestra of Wales.
The music is all about Archimedes, the mathematician and inventor of ancient times, and I'll be looking at his achievements as well as the myths that have built up around him over time in between each piece.
Tickets for the concert on Friday 26th November 2021 are available here, or you can listen out for the broadcast on BBC Radio some time soon after. Check my twitter and facebook for broadcast dates when I know them!