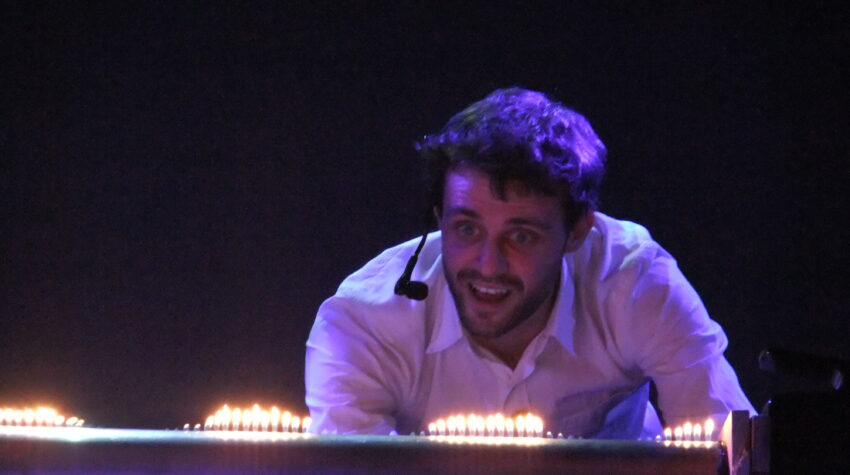 Continuing my current theme of "gigs in cool places" I have a fun-packed couple of weeks coming up…
1st July – Royal Society Twilight Science – we're doing a couple of short Festival of the Spoken Nerd shows, but without our own mathematical Robert Pattinson and instead the Taylor Lautner of biology, Simon Watt. I assume that makes me Kristen Stewart, right?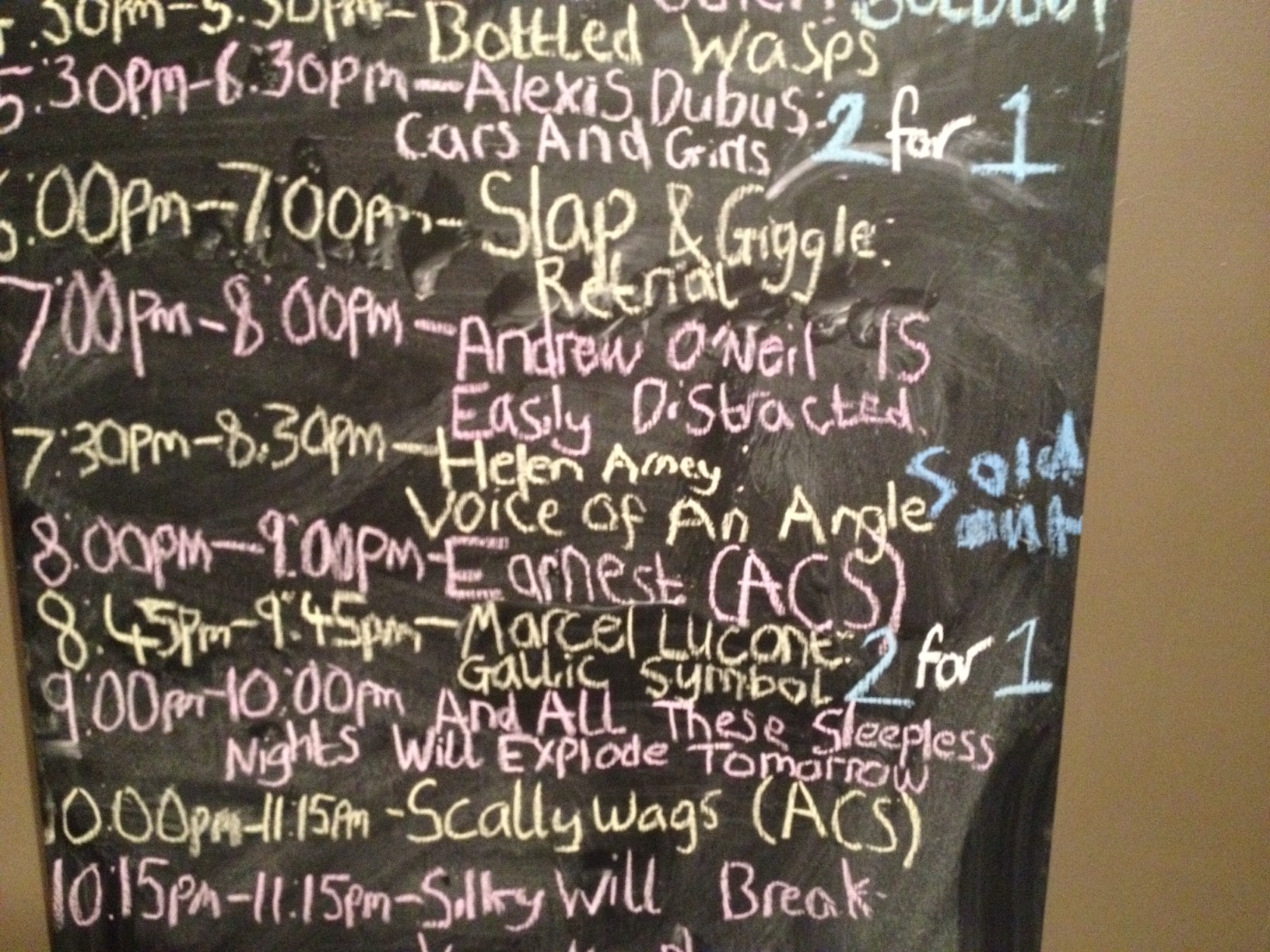 6th & 7th July – Voice of an Angle and Domestic Science at Buxton Fringe – if you're anywhere near Derbyshire this weekend you should pop along and watch either/both of these in the afternoon. Last year two of my shows sold out! And I won a prize! Which I won't stop going on about! I doubt the same will happen this year, but, still… Exciting times.
10th July – Festival of the Spoken Nerd – back at the Udderbelly on the South Bank for another preview of our new Edinburgh Fringe show, Full Frontal Nerdity!
11th July – Stewart Lee's Alternative Comedy Experience, Edinburgh – Some tickets still available for my first proper stand-up TV recording doodah, also featuring the brilliant Susan Calman, Alfie Brown and Henning Wehn.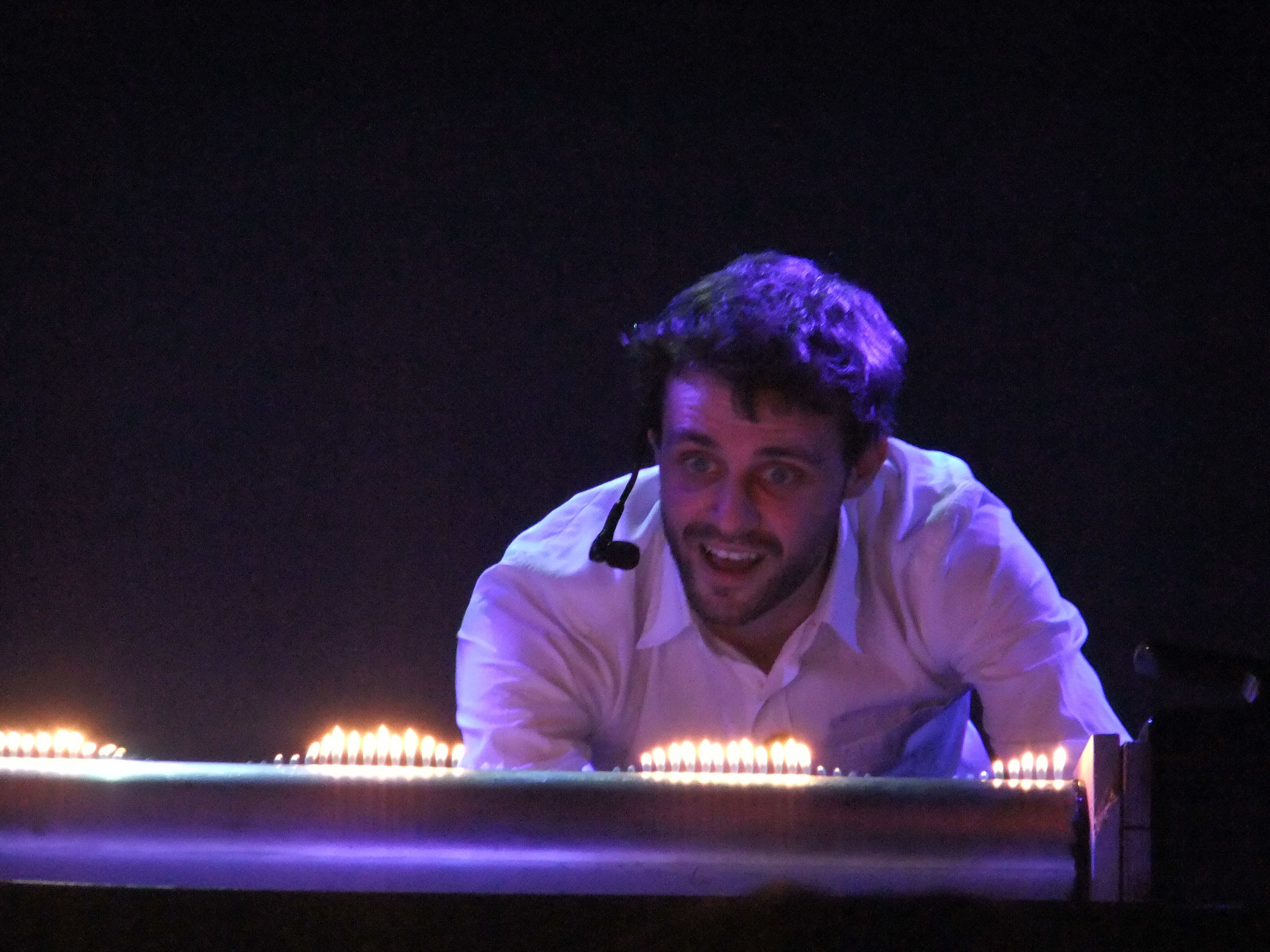 12th July – Science on Fire! Festival of the Spoken Nerd – We're returning to Shakespeare's Globe for a night that celebrates (not recreates) the 400th year since the original Globe theatre burnt down, with special guest chemist Prof Andrea Sella. We're doing all our fire experiments, and some smoke ones too.
What could possibly go wrong…? Answers on a Risk Assessment please.