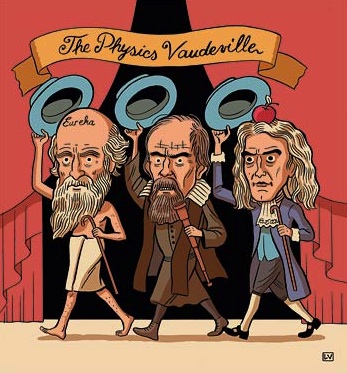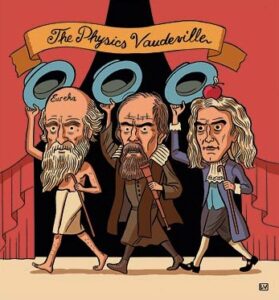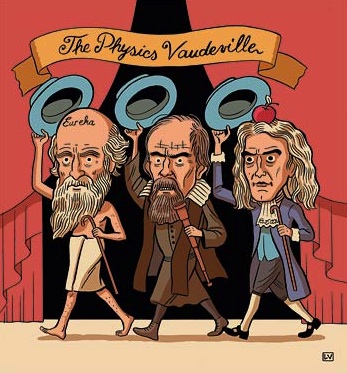 Quick news update for Monday morning… the article I wrote for Financial Times Magazine is online now (with no paywall!) which means that you too can discover how to poke at science with a funny-stick, rather than just a serious one.
It was fun to write and I've had a lot of nice comments about it so far, I hope I get a chance to write more bits and pieces like this next year.
In between that, Ada Lovelace Day, and getting our new Festival of the Spoken Nerd tour on sale (Full Frontal Nerdity guaranteed – details for gigs in London and all over the UK are here) I've also been filming my first item for the fantastic BBC Two series "Coast". It's about the science of roller coasters, so I spent a very jolly Monday in Blackpool in the rain with a fantastic crew, climbing the UK's tallest ride on foot. Twice. And then going on it more times that I can remember. It was utterly awesome and if you tune in to the next series in Spring 2014 you can see me scream my way around the Big One whilst attempting to explain G forces and camber.
If you want to make sure you don't miss it, join my mailing list and I'll let you know when it's going out on the tellybox.