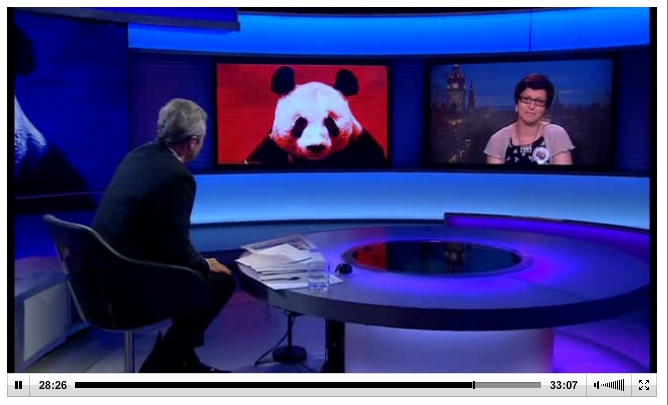 If you were falling asleep in front of BBC2 on Friday 9th August around 11pm, you'll have seen me talking to Gavin Esler about the Ugly Animal Preservation Society and all those endangered species who are blessed with neither large numbers nor classic good looks.
UAPS is actually a real thing – and right now, with the help of NSEC, we're asking the public to choose a new mascot for 2013 and you can vote for it now!
Watch the trailer, or just go straight to vote for my animal of choice, the Awesome Axolotl. Click "like" by 5pm on 11th September and my rare little reptile could be in with a chance.
You'll recognise a few comedians and friends in the other videos, like Paul Foot, Ellie Taylor, Sarah Bennetto, Steve Mould… if you're London-based and want to see us pitch our animals in a live comedy night at the Natural History Museum, save 22nd October in your diary and check my gig list for tickets during September.