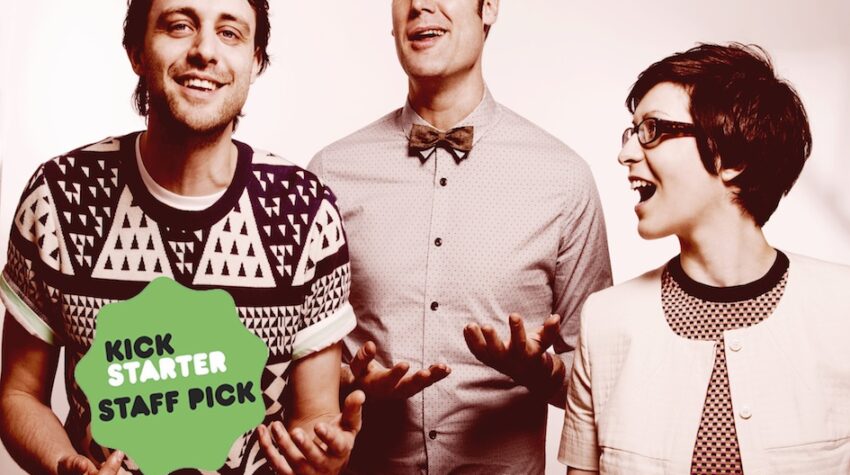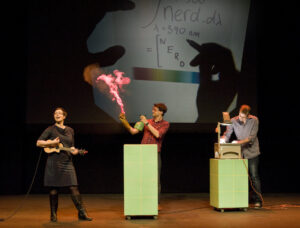 Quick news update for fans of Festival of the Spoken Nerd… We're recording our first DVD in January, of Full Frontal Nerdity, the show we took to the Fringe and toured around the UK earlier this year.
We're ludicrously excited about the whole thing, but we also know it's a ludicrously expensive project. We've opened a Kickstarter Project so that fans can pre-order the DVD and other exclusive perks. It also means that we can fund all the add bonus extras, subtitles, music licensing and more that we want to create.
The campaign closes on 4th December at 6pm GMT, so get in quick if you want your copy of the show before anyone else, and all those lovely perks.
From 5th December you can pre-order the DVD and luxury downloads from festivalofthespokennerd.com so don't worry if you miss out on the Kickstarter, you can still get your hands on Full Frontal Nerdity after it's closed.
And if you'd like to join us for the recording (and get your face committed onto film for all eternity) you can still get tickets for 16th and 17th January at London's Bloomsbury Theatre. Nerd out!