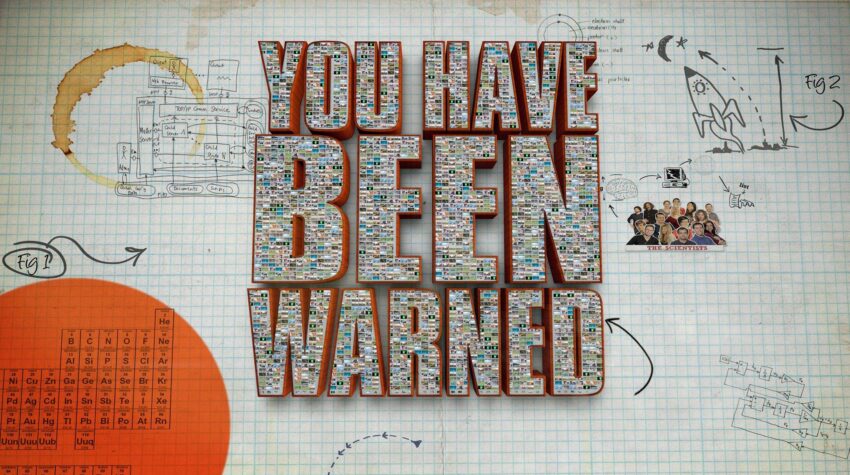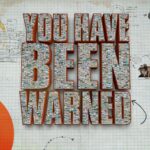 Good news for science fact fans! Our new series of You Have Been Warned starts next Monday on Discovery Channel UK, 8pm

The first episode "License to Thrill" kicks off 10 weeks of the silliest / insanest / most interesting science on the internet, dissected live on your tellybox by me, Matt Parker, Suze Kundu, Simon Pampena, Tom Wrigglesworth and many more.
Series 3 is going out first in the UK, Europe Africa & Middle East, then in Asia from mid-October, in Latin America from November, and finally in North America next year – under the title "Outrageous Acts of Science" – same programme, difference voiceover accent. Hope you can catch some of it!