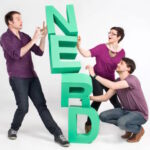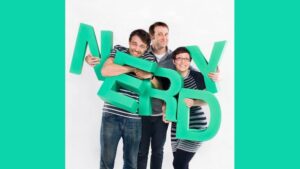 We (that is Matt, Steve and me as Festival of the Spoken Nerd) are recording our first comedy series for BBC Radio 4 next month: "Domestic Science".
Cue excitement! And sound effects!
The recordings are 10th and 20th May, with an afternoon read-through for a very select audience on Friday 6th May at 3pm. If you can join us at any of those we would love to see some friendly faces there. Tickets for the 6th are available now, but you need to follow our twitter feed and Facebook events to get tickets for the actual 10th May and 20th May recordings.
The shows will be broadcast some time in July on BBC Radio 4, and downloadable from … Read the rest
Read more…