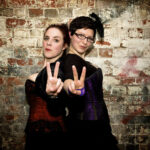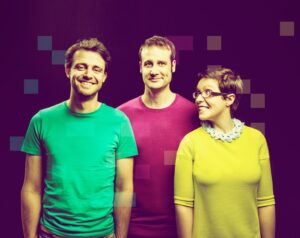 It's finally here! The radio series I wrote with my sister, Dr Kat Arney, about whether the Victorians were really that ingenious, is out on BBC Radio 4 all this week. Collect all five episodes, from Squirrels and Cars to Beards, Darwinism and Water Flushing Toilets.
Links to hear each episode live – and listen again for 28 days after – are in my latest newsletter.
Along with details about our new Festival of the Spoken Nerd DVD recording at The Albany Theatre in Deptford – Just For Graphs – on 6th and 8th May.
Buy tickets for the recordings – and pre-order the DVD and download – now!… Read the rest
Read more…